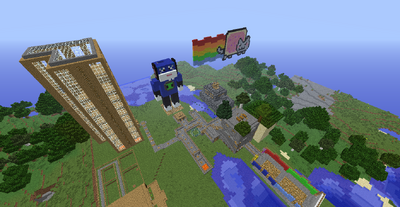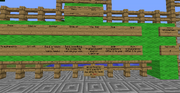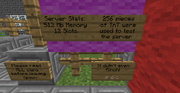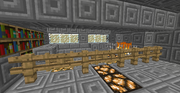 Spawn
is the area where new players spawn.
General Information
Spawn is protected so that only Ultimate Admins can edit.
Builds
Builds in spawn include the TheEmpoleon65 Statue, the Community Shelter, TheEmpoleon65's Nyan Cat and the Diamond Castle.
Ad blocker interference detected!
Wikia is a free-to-use site that makes money from advertising. We have a modified experience for viewers using ad blockers

Wikia is not accessible if you've made further modifications. Remove the custom ad blocker rule(s) and the page will load as expected.